What's your organization doing to help improve its leadership development for both current and future leaders?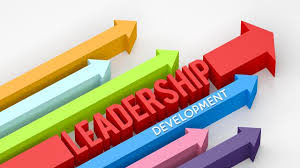 Maybe a good first step is to attend a good leadership conference.  Here are a few to look at
The Center for Creative Leadership periodically hosts or co-sponsors conferences and events designed to spark new thinking about leadership and offer opportunities to network and engage with other thought-leaders. CCL also provides speakers to key events in the leadership development field.
To learn more about Ridgeback Management Services leadership development, click here.