As stated in our post last week, so many veterans exit the military without knowing what to do or even how to start their own business if they wanted to. Thankfully, there are organizations like Syracuse University's, Institute for Veterans and Military Families, (IVMF) that do.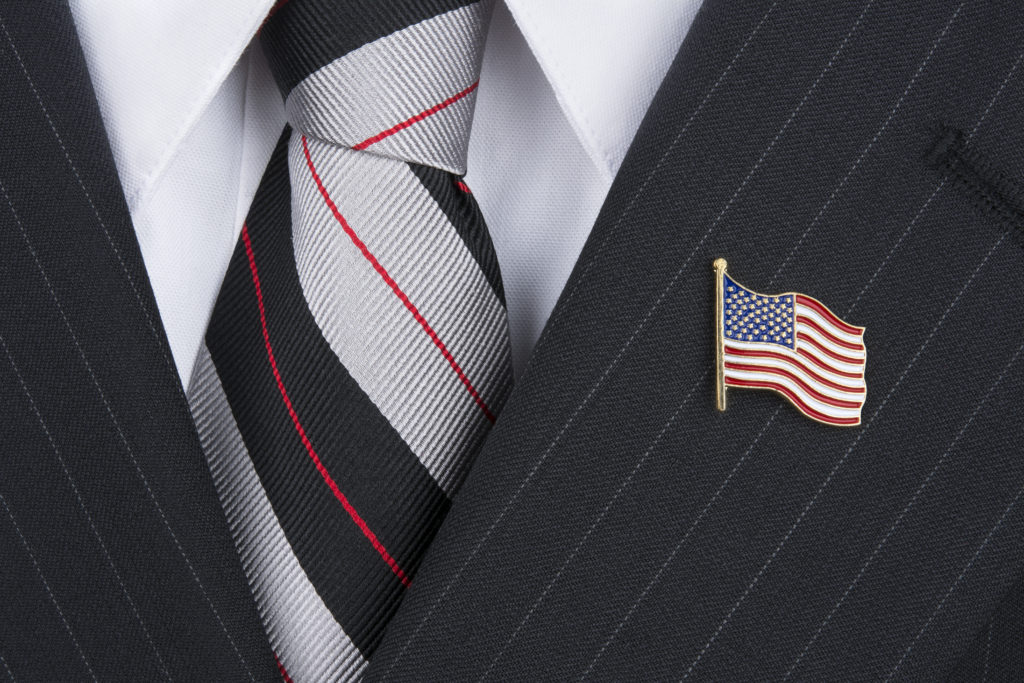 IVMF is the focal point of a historic commitment to serving veterans and their families. It was founded in 2011 and serves veterans across the country and beyond.
They have built their veteran support package around four key pillars: entrepreneurship, career training, community services, and higher education and have gone to great lengths to ensure that veterans have access to these programs and can benefit from them anywhere in the world.
ENTREPRENEURSHIP
The first category of focus is that of Entrepreneurship. Their core Entrepreneurship program has multiple pathways that are represented through a variety of sub-programs.
The Entrepreneurship program as a whole walks you through each stage of entrepreneurship from ideation, to getting started, and finally the growth of your business. Each of these stages has steps specifically designed to support that particular facet of entrepreneurship which we will further look at in detail in the coming weeks.
IVMF also has a plethora of resources that support veterans and their families while completing their journey through the programs. Some of those resources include:
· Coalition for Veteran Owned Business (CVOB)– which consists of a network of top industry professionals that provide creative and original solutions as well as leadership to support veteran and veteran-spouse owned businesses.
·   The Center of Excellence for Veteran Entrepreneurship (COE)– which is a collection of businesses that work to "connect veteran and military family-owned businesses to supply chains of medium and large corporations.
· VETNET – which is an internet forum that offers creative resources, signature tools, available job opportunities, business and entrepreneurship classes, as well as specifically targeted career training opportunities.
· ARSENAL– which is a network of alumni to the IVMF programs and allows for networking.
CAREER TRAINING
The second category of focus is Career Training. This is done through the Onward to Opportunity Program also known as O2O – which is a cost-free training program that provides industry-specific training and skill-building.
O2O teaches business, technology, and customer service skills that are used every day in the workplace. This program also offers 1:1 support from dedicated IVMF professionals to all of its participants. Another huge asset of complete the O2O is the ability to network with other professionals that have gone through the same program. This is through the Veteran Service Organizations (VSOs). The VSO is a collection of companies that are devoted to hiring and doing business with veterans.
COMMUNITY SERVICES
This directly correlates to the third category of focus which is Community Services. One of the amazing opportunities for veterans is the AmericaServes organization. The heart of this organization is aimed at assisting veterans to maneuver the vast array of resources available to them. Veterans in this program gain access to the badly needed guidance and/or support to find the pathway that's best for them and their families.
HIGHER EDUCATION
The fourth category of focus is Higher Education.  Higher Education's main component is its relationship and resources with and through Syracuse University (SU). As one of the nation's top-ranked schools for veterans they offer a top-notch education and experience. The staff is comprised of amazing, accredited, and accomplished educators that have an incredible ability to motivate, inspire, educate, encourage, and support their students. The University has ensured that veterans and their families have affordable and incredible accessibility to their programs and dedicated staff to support them through the process.
Overall these programs are powerful and will continue to support our veterans, their families, and the military community as a whole. Check them out. I have a feeling you'll be as impressed as I was.